Where's Waldo, Corey, and Michael? Square State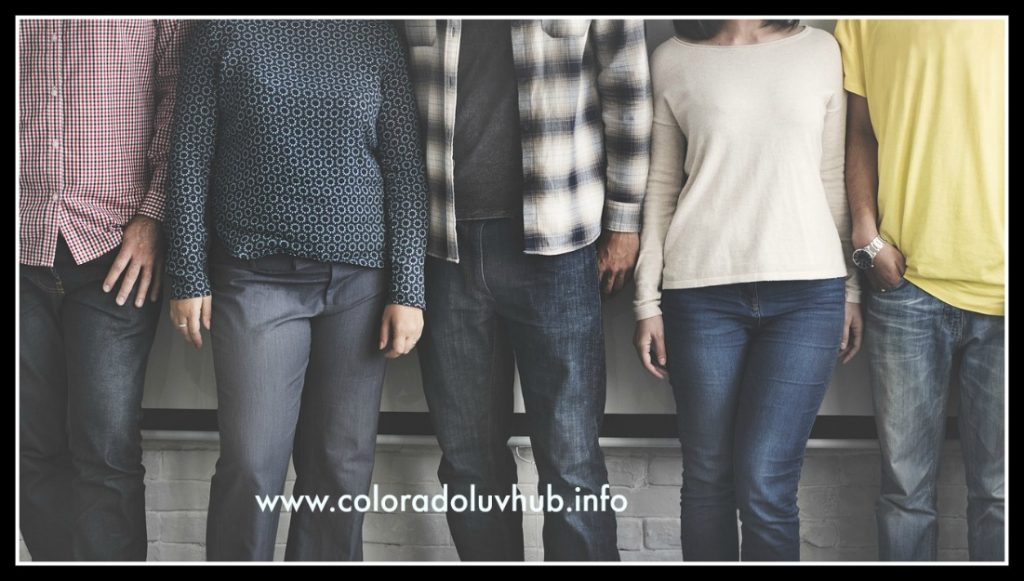 Today I decide to unload on Colorado politicians embracing all of the ways that they don't have to engage with the very people who pay their wages.
#LAME
Get your free guide to Moving to Colorado OR the free guide to Visiting Colorado today! And, get on the list for future discounts, specials, and podcast replays.  CLICK HERE!